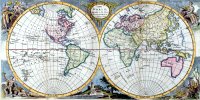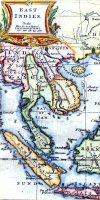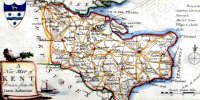 Site no longer updated with fresh stock. All existing stock to be set free.
Online Store Categories
Antique Maps -
County Maps, Town Plans,
Road, Rail & Canal,
All Countries & Lands,
Military Charts,
Exploration & Discovery,
Empire & Slavery,
Sea & Coastal Charts,
.... much, much more.

Antique Prints -
Topographical, Views,
Travel, Discovery,
Natural History,
Science, Astronomy,
Industry, Invention,
Anatomy, Surgery,
Medical Instruments,
Sport, Fashion, Music,
Theatre, Professions,
Comic, Illustrative,
Satirical, Political,
.... much, much more.

Printed Ephemera -
Posters, Tables, Charts,
Newspapers, Pamphlets,
Advertisements, Bills,
Bonds & Shares,
Legal Contracts,
Acts of Parliament,
.... much, much more.