Donated Postcards - page 2
The images on this page have been in the public domain for many years.
Attributions are noted where copies have been submitted by local residents.
As time goes by and more postcards are donated, there may be duplications or earlier donations replaced by better copies.
Donated postcards on this page have a PCxxx reference number.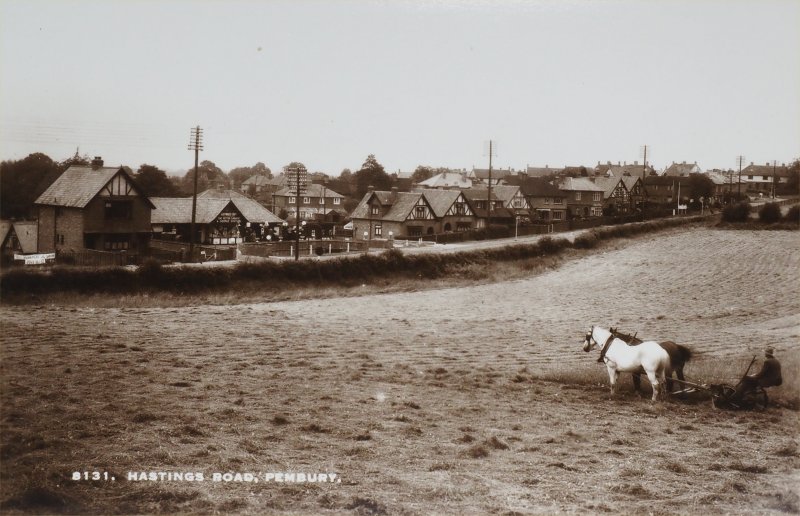 Hastings Road c1914 Horse is facing Stanam Road steps. Donated by Kathryn Franklin PC040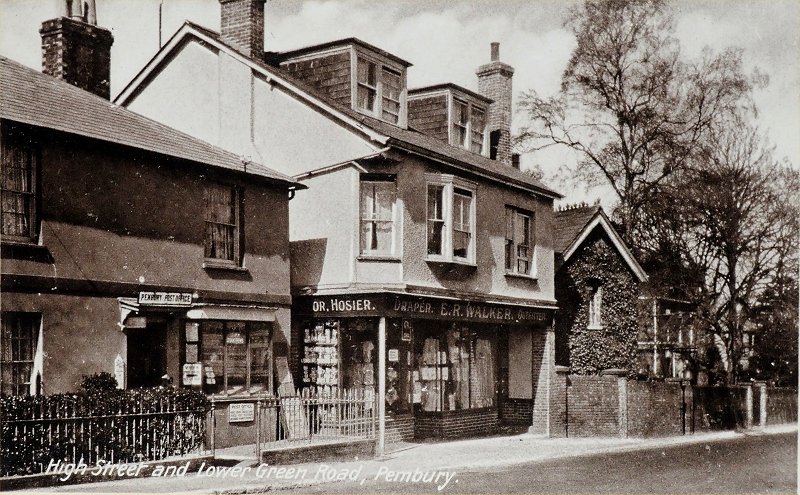 Top of Lower Green Road c1914 Donated by Kathryn Franklin PC041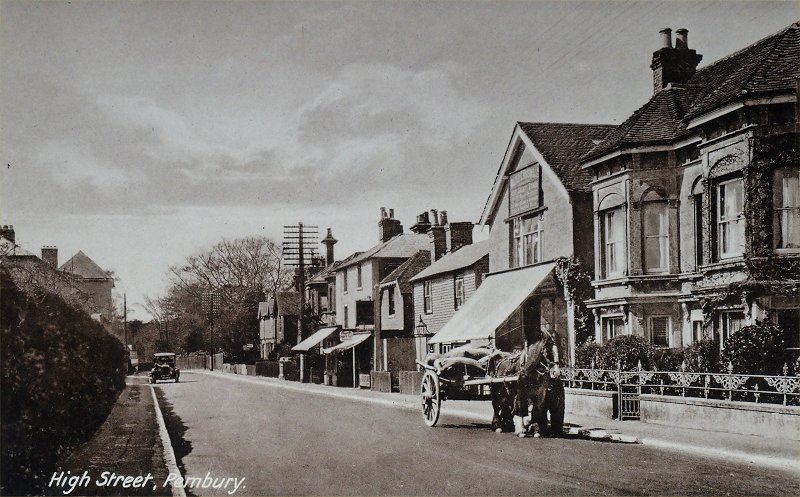 High Street Black Horse pub with low wooden fence. Donated by Kathryn Franklin PC042