Donated Photos - People and Families - page 1
The images on this page have been donated by visitors to this web site.
This page is for old photos of Pembury not seen in other publications nor
generally available for public viewing. Most are from private or family collections.
This should be the only place they are displayed on the internet.
Every photo on this page has a P*** number for future reference.
Photos are displayed in order of donation and reference number.
..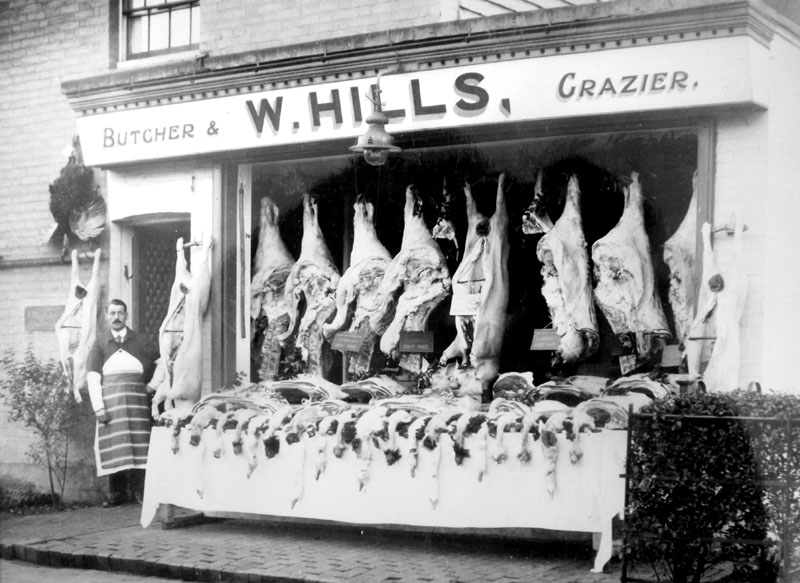 William Hills Butcher & Grazier 23a High Street Donated by Ken Isaac P001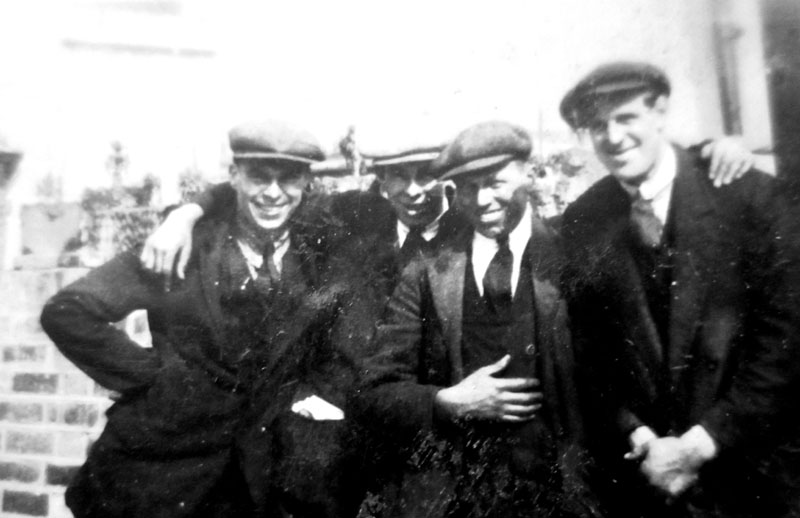 Employees of Pembury Garage 1928 Alfred George Thomas on left, others unknown.
Donated by Jill Hickmott (Daughter of Alfred George Thomas) P002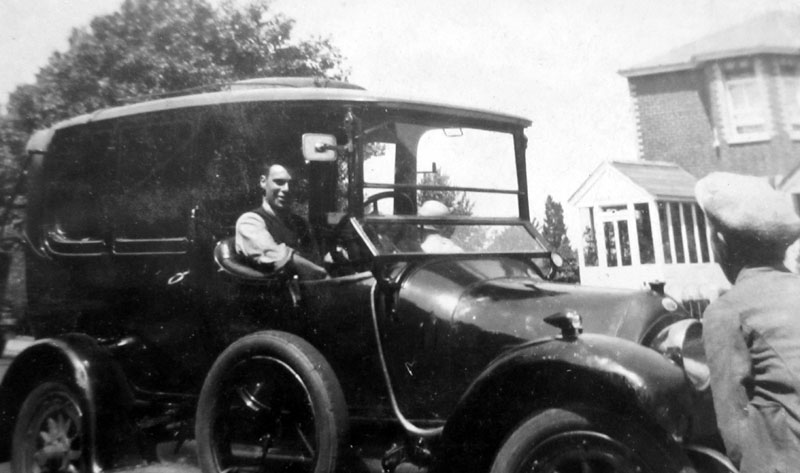 Alfred George Thomas driving a 1914 Fiat Taxi outside the Pembury Garage in 1928.
House in background is on the corner of Hastings Road & Belfield Road, across from the garage.
Donated by Jill Hickmott (Daughter of Alfred George Thomas) P003
Pembury Bikers c1929 Donated by Jill Hickmot P004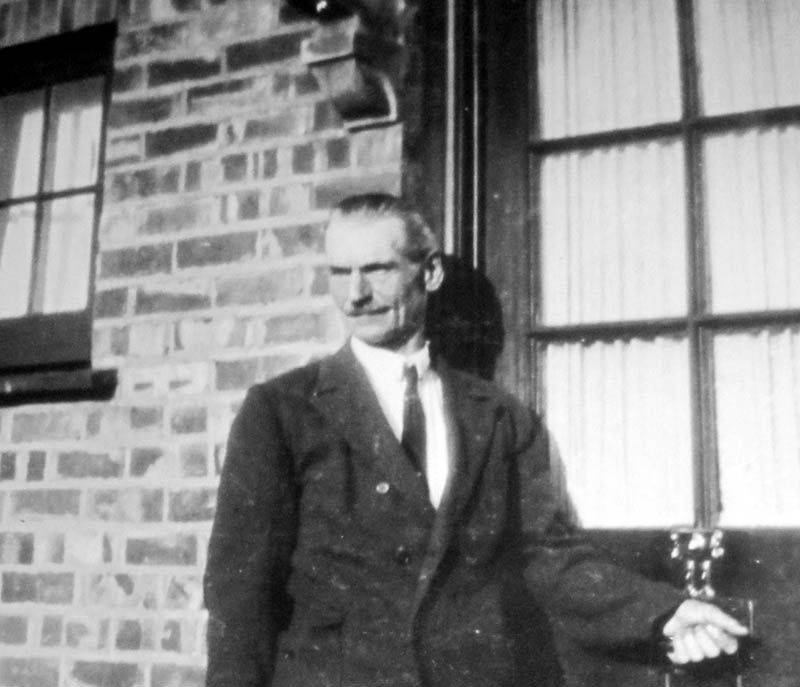 …George Gadsden outside 11 The Mount 1935 Donated by Jill Hickmott P005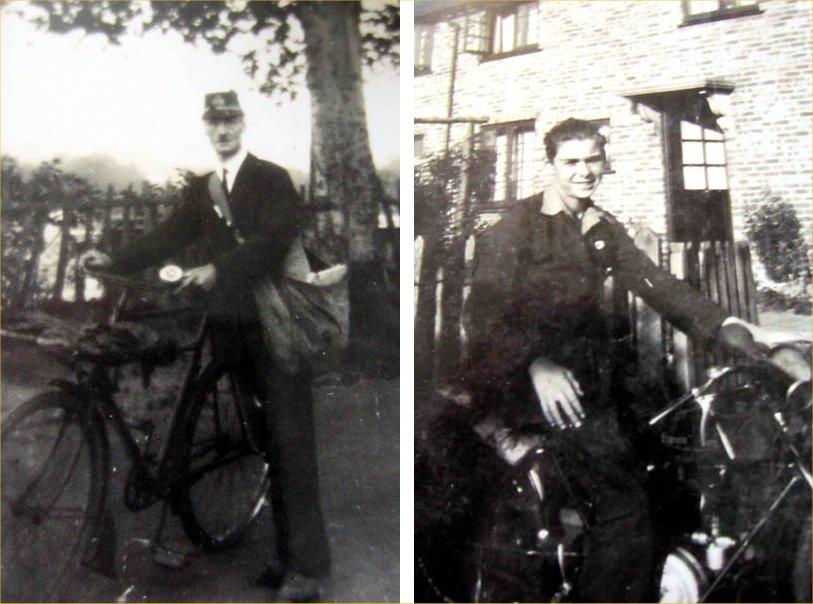 George Gadsden (Postman) and Roy Gadsden (outside 11 The Mount) c1926 Donated by Jill Hickmott P006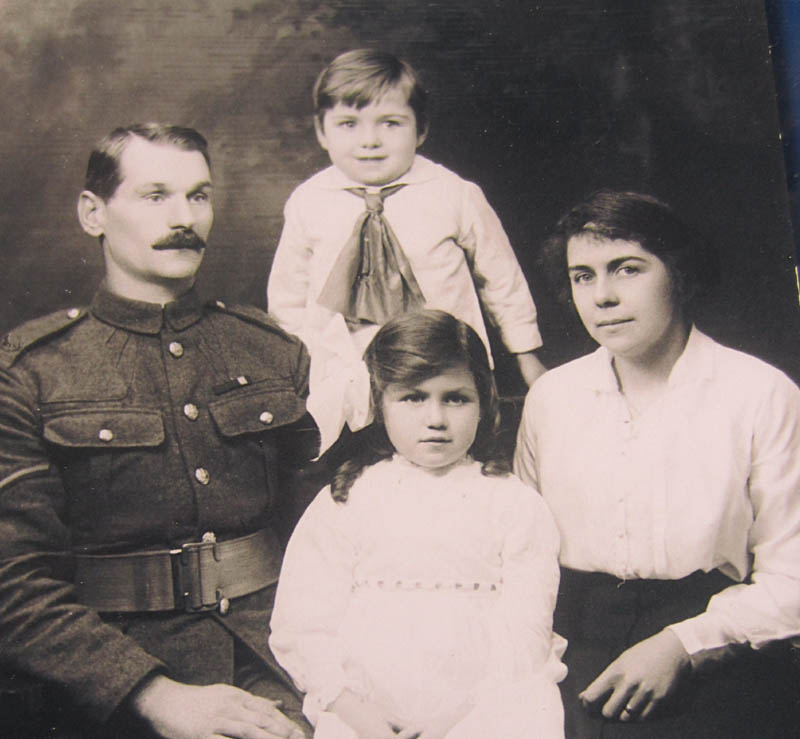 The Gadsden Family 1917 (George, Elsie with children Roy & Lilian) Donated by Jill Hickmott P007
George & Elsie Gadsden are grandparents of Jill Hickmott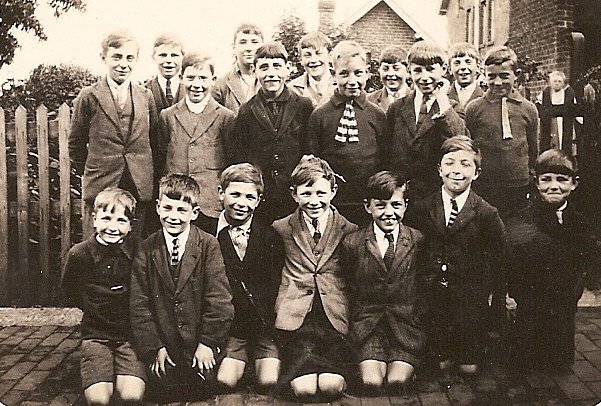 Pembury School c1925 Names P008
Donated by Melvyn Cole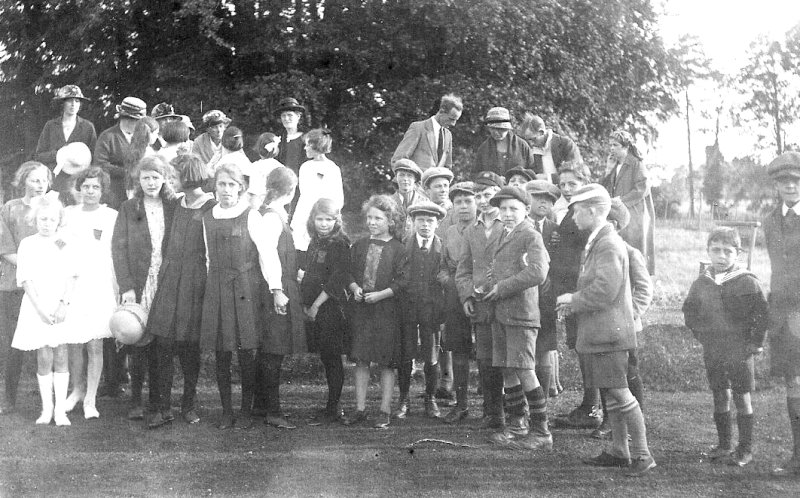 Fete c1920s P009
Donated by Melvyn Cole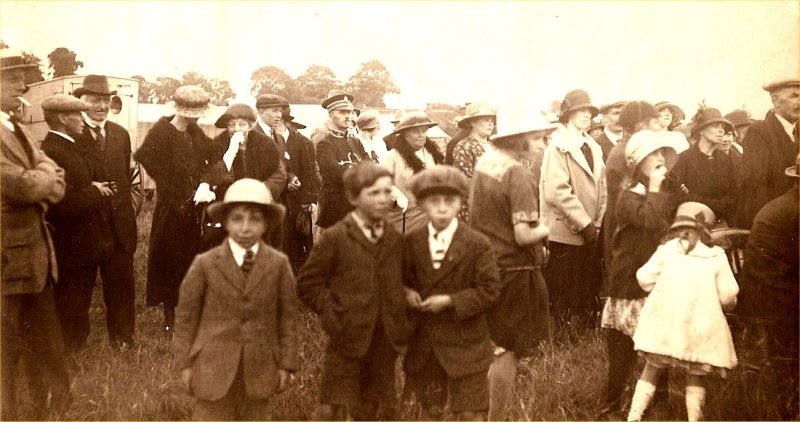 Fete – unknown location (Arthur Cole front left) P010
Donated by Melvyn Cole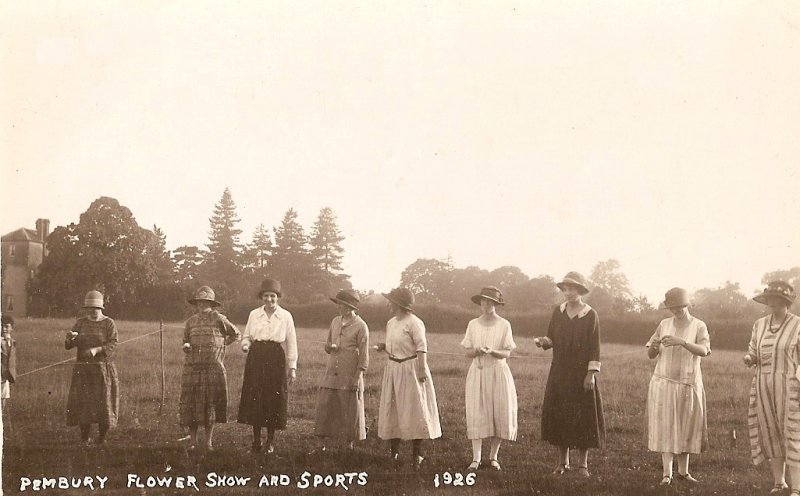 Pembury Flower Show & Sports 1926 (Violet Cole 3rd from left) P011
Donated by Melvyn Cole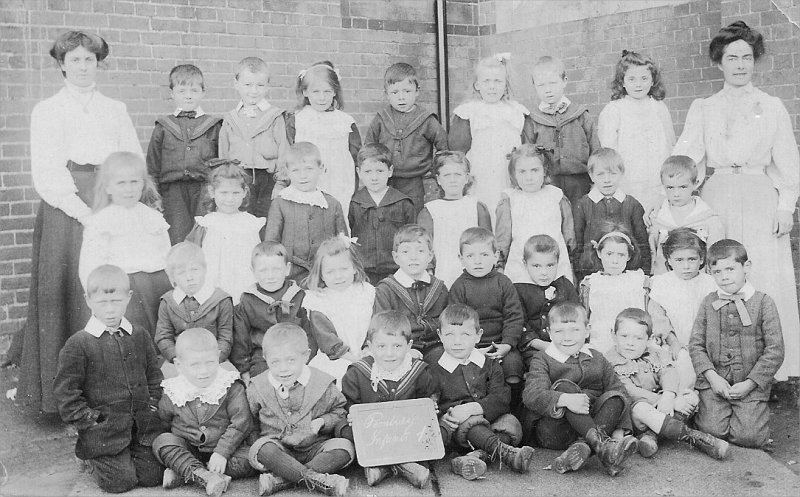 Pembury Infants P012
Donated by Melvyn Cole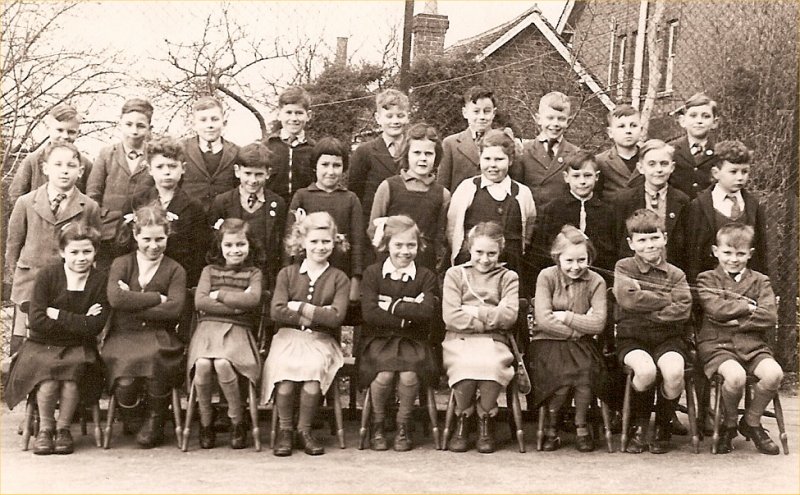 Pembury School c1952 Names P013
Donated by Melvyn Cole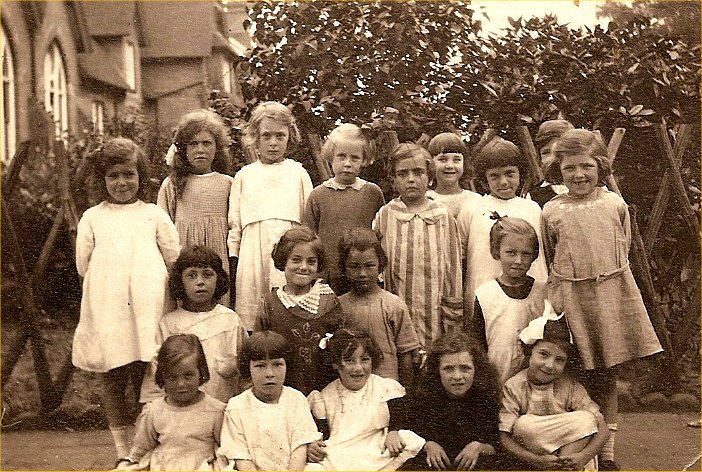 Pembury School late 1920s Names P014
Donated by Melvyn Cole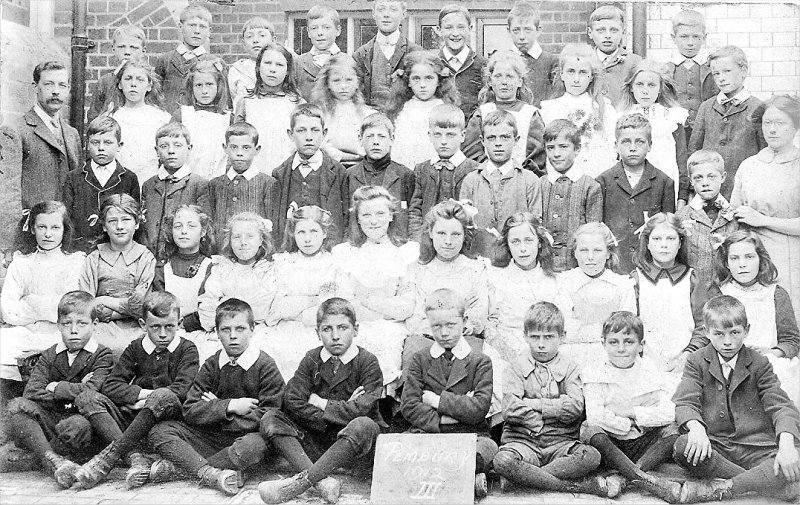 Pembury School 1912 P015
Donated by Melvyn Cole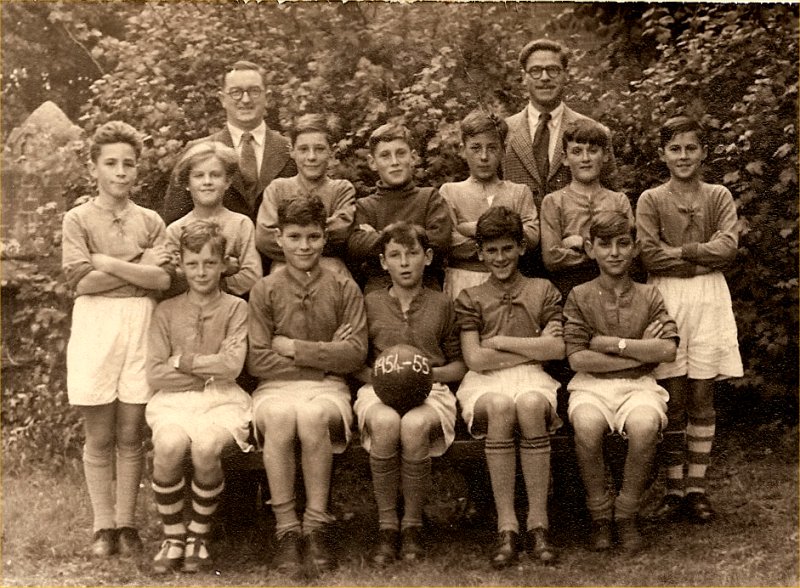 Pembury School 1954 (Melvyn Cole – far left) Names P016
Donated by Melvyn Cole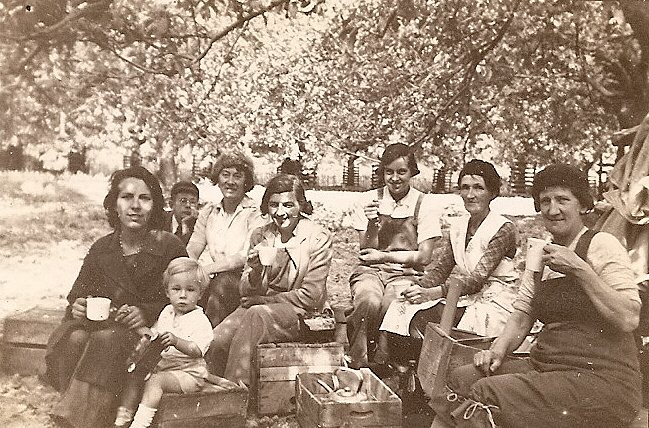 Pippins Farm c1943 Names P017
Donated by Melvyn Cole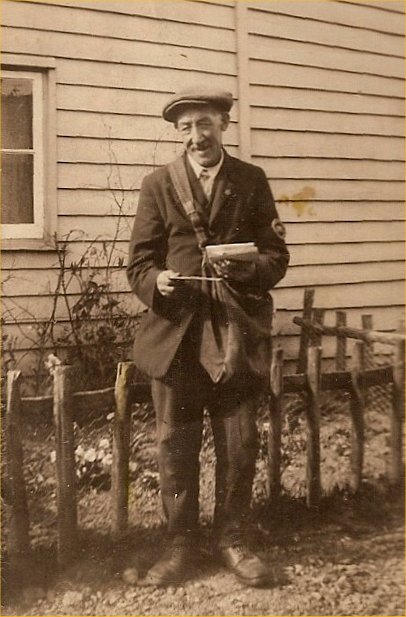 'Pop the Postie' P018
Donated by Melvyn Cole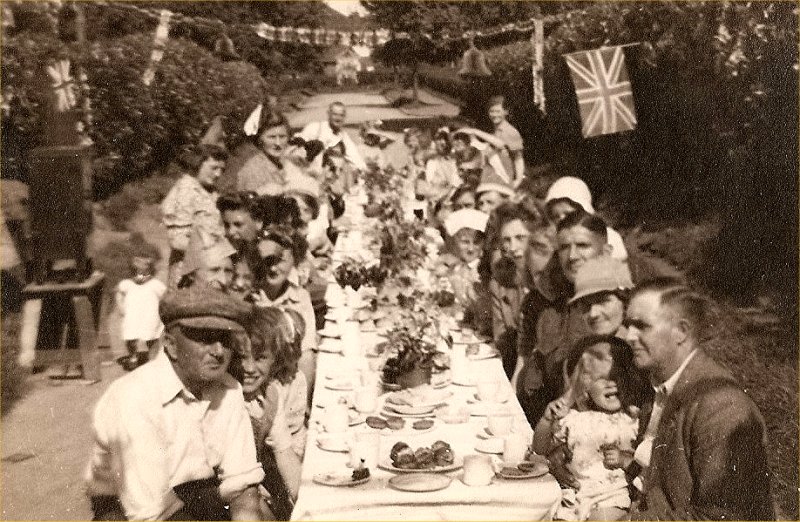 The Grove VE Day street party 1945 P019
Donated by Melvyn Cole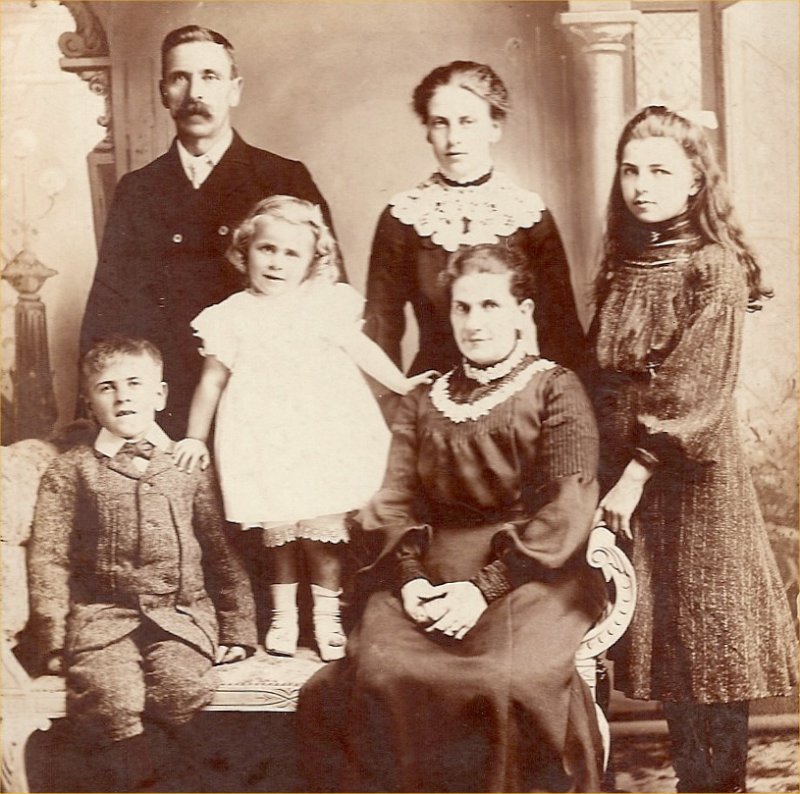 The Young Family Names P020
Donated by Melvyn Cole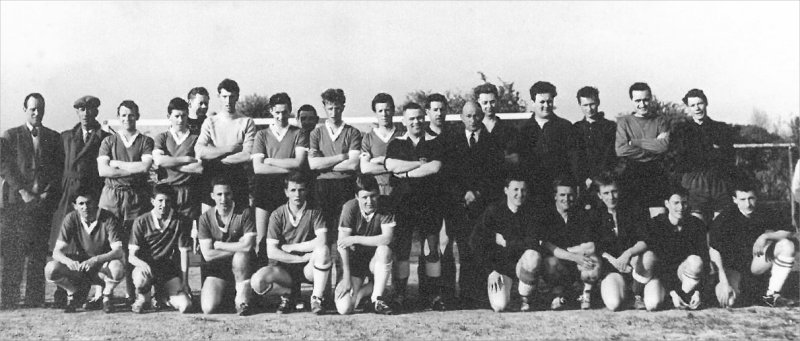 Pembury Football Club c1950s Names P021
Donated by Lindsey Bennetts & Rosemary Foord (nee Taverner)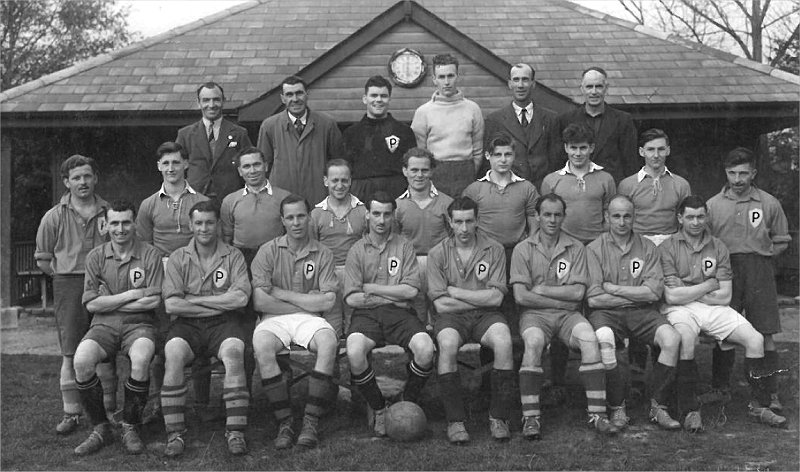 Pembury Football Club date unknown P022
Donated by Lindsey Bennetts & Rosemary Foord (nee Taverner)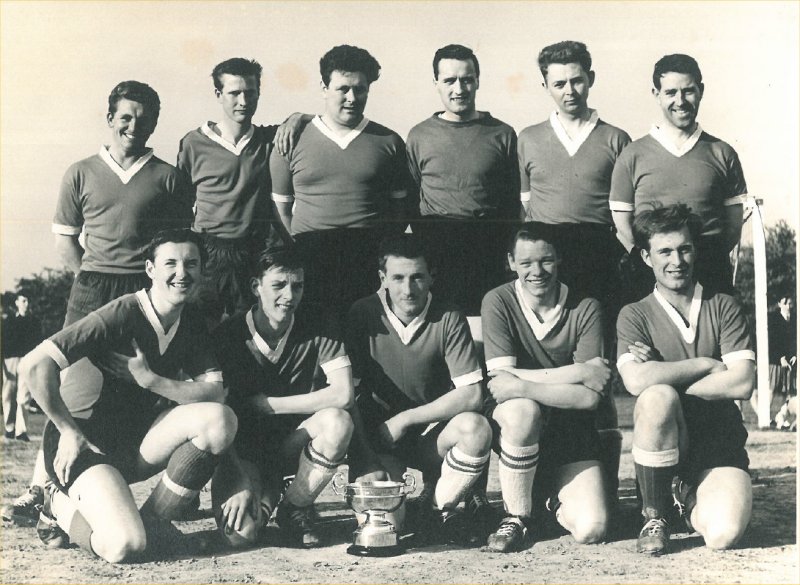 Pembury Football Second Team c1960s Names P023
Donated by Lindsey Bennetts & Rosemary Foord (nee Taverner)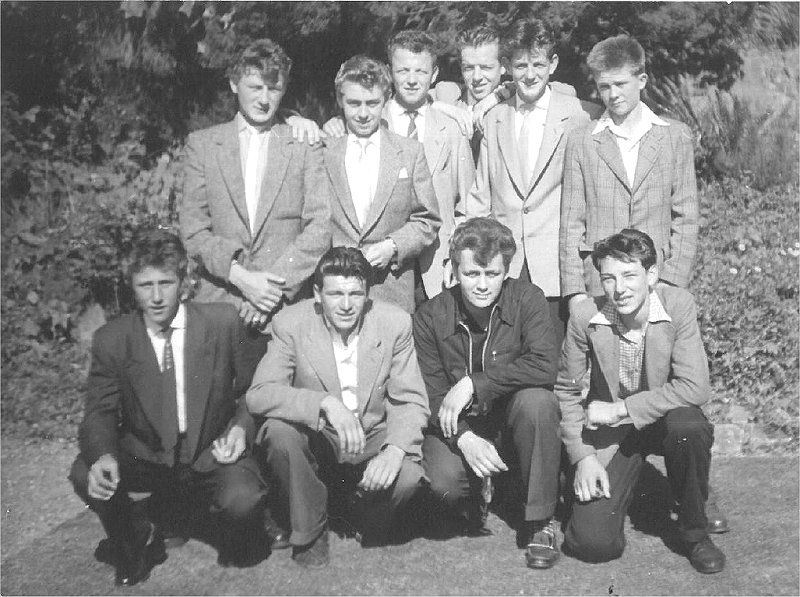 Pembury Lads c1956 Names P024
Donated by Lindsey Bennetts & Rosemary Foord (nee Taverner)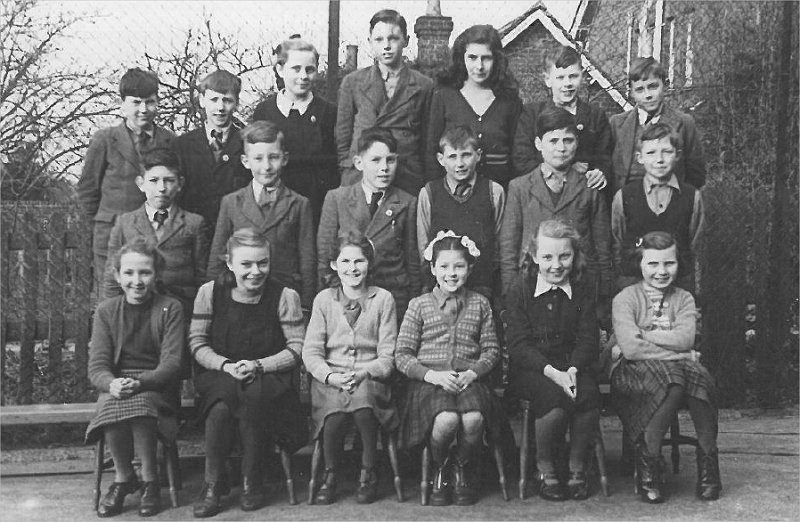 Pembury School c1951 Names P025
Donated by Lindsey Bennetts & Rosemary Foord (nee Taverner)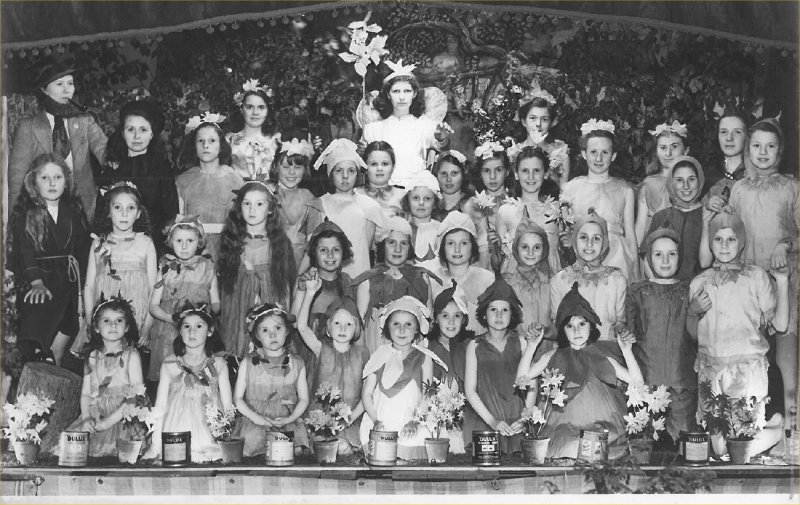 Pembury Venturers c1949 Names P026
Donated by Lindsey Bennetts & Rosemary Foord (nee Taverner)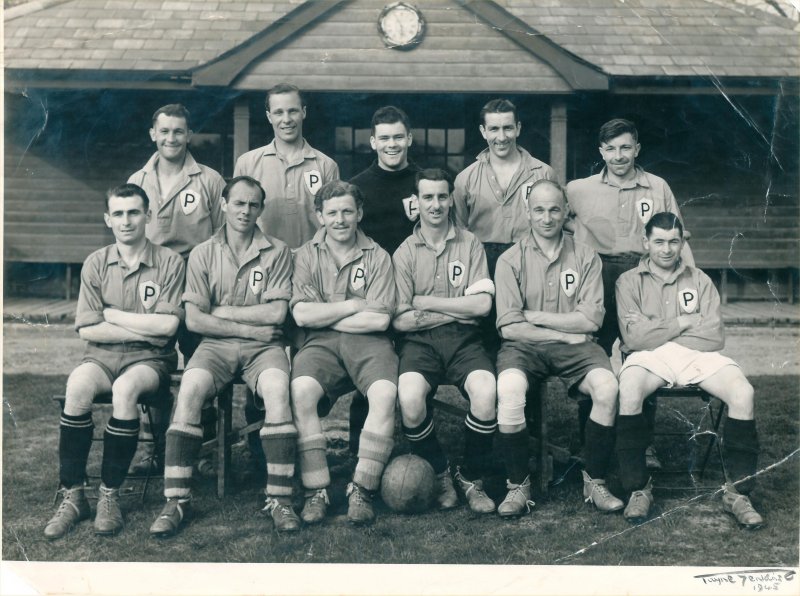 Pembury Football Team 1948 Donated by Dee Chandler Names M013 (originally on Misc page)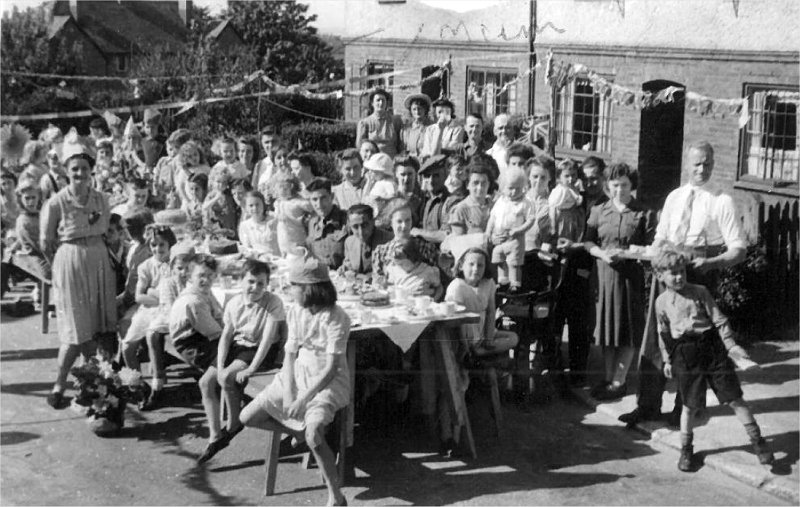 VE Day Party 1945 Sandhurst Avenue P027
Donated by Lindsey Bennetts & Rosemary Foord (nee Taverner)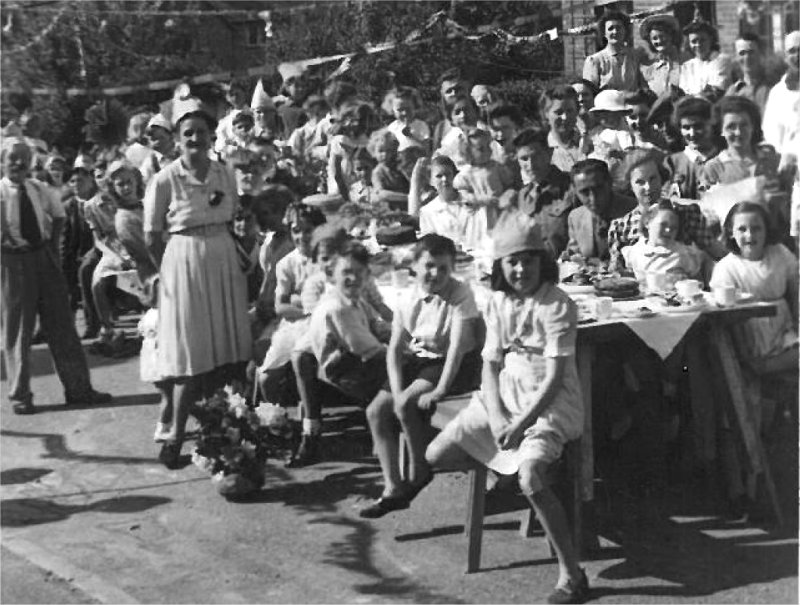 VE Day Party 1945 Sandhurst Avenue P028
Donated by Lindsey Bennetts & Rosemary Foord (nee Taverner)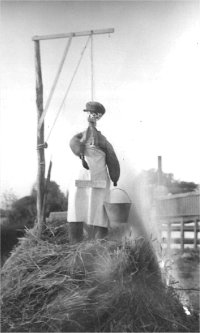 VE Day Party 1945 Sandhurst Avenue Burning Hitler Celebrations P029
Donated by Lindsey Bennetts & Rosemary Foord (nee Taverner)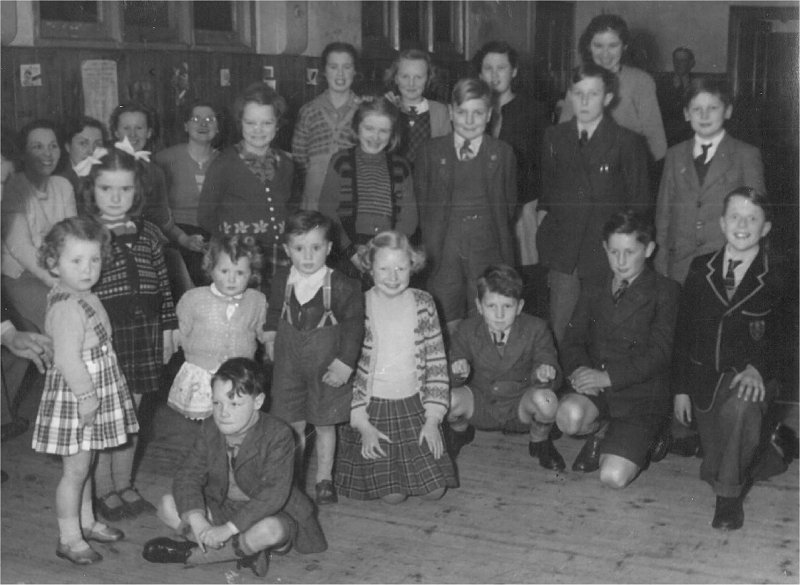 Pembury Institute Social c1951 Names P030
Donated by Lindsey Bennetts & Rosemary Foord (nee Taverner)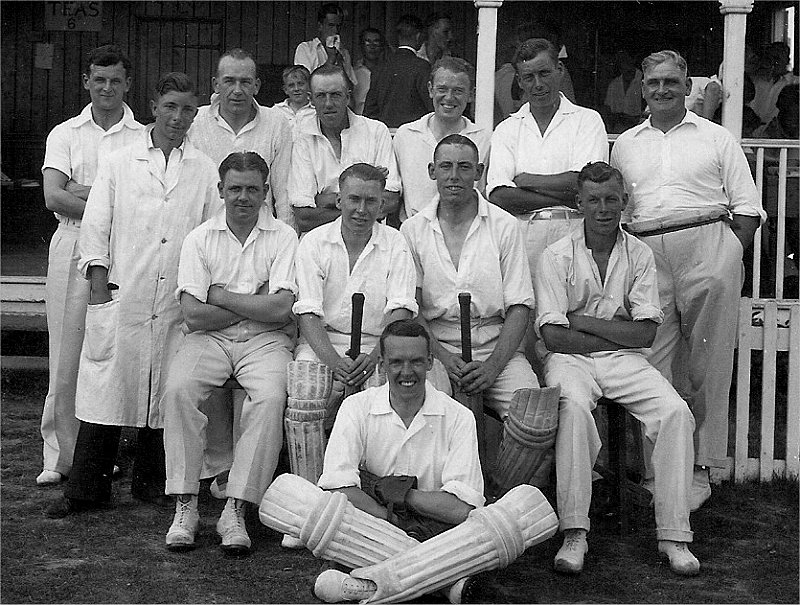 Pembury Cricket Club 1930s Names P031
Donated by Melvyn Cole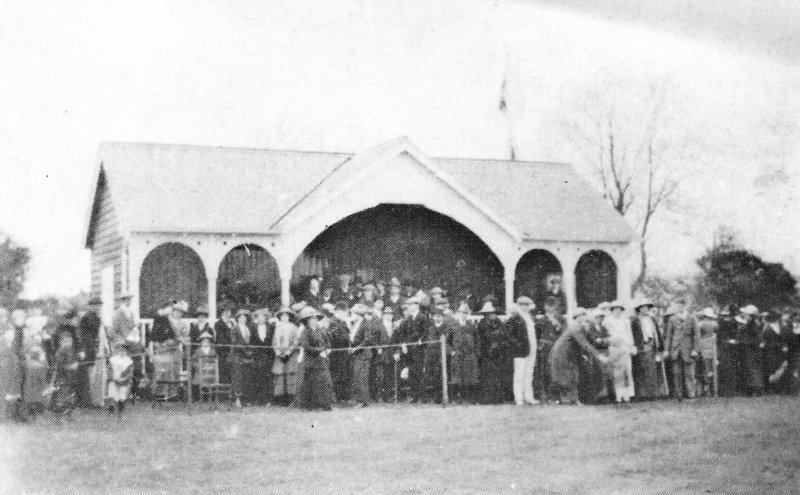 Pembury Cricket Club – Opening of the new Pavilion 1913 P032
Donated by Melvyn Cole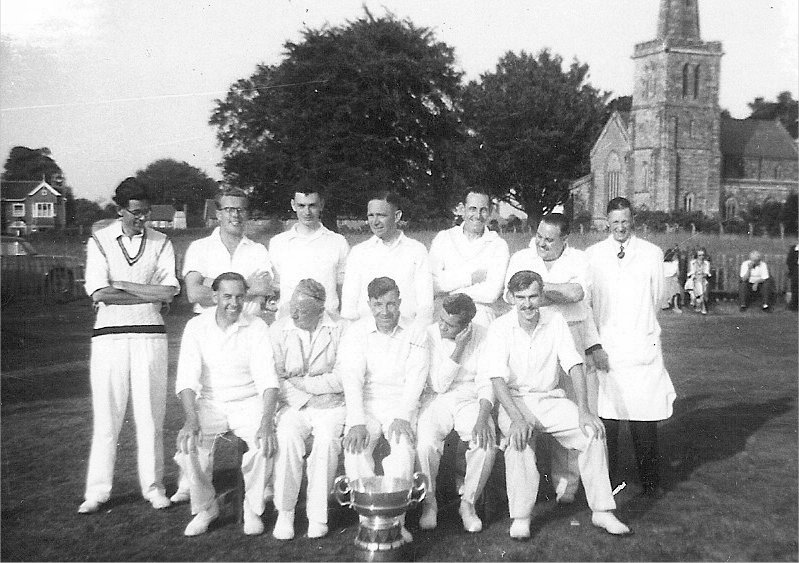 Pembury British Legion – Tuft Club 1954 Names P033
Donated by Melvyn Cole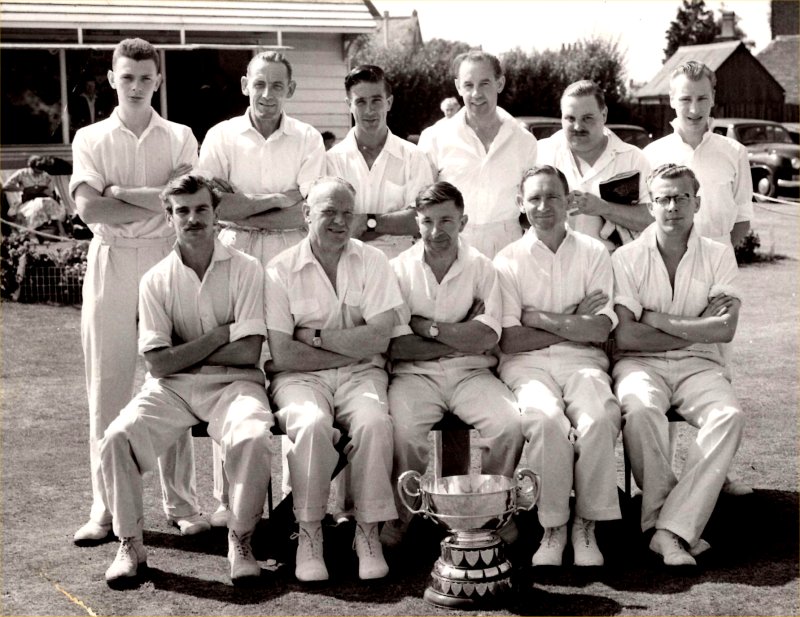 Pembury British Legion – Tuft Club Names P034
Donated by Melvyn Cole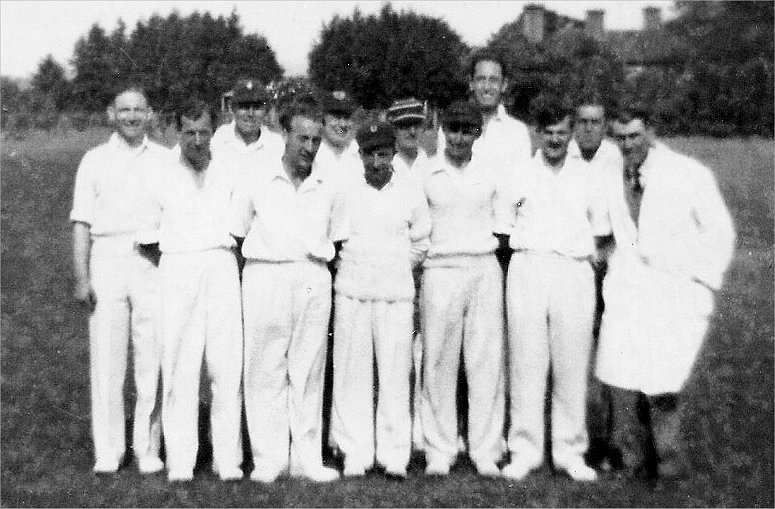 Pembury Cricket Club 1940s Names P035
Donated by Melvyn Cole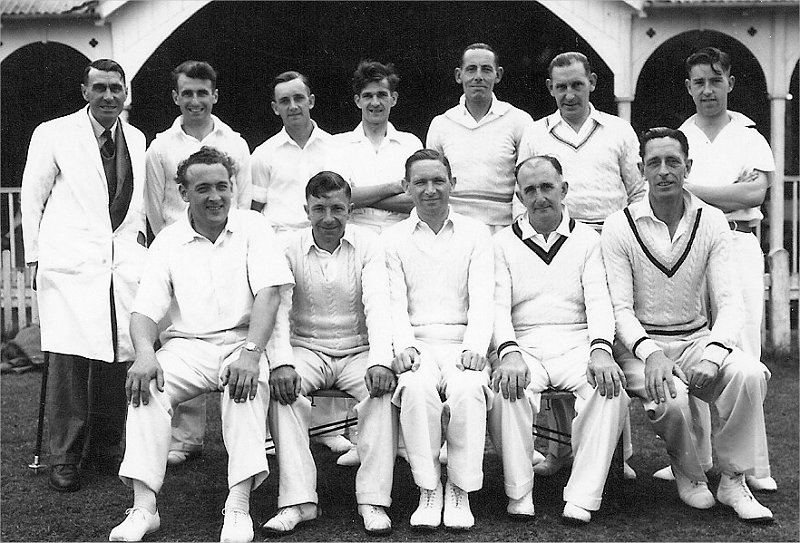 Pembury Cricket Club 1950s Names P036
Donated by Melvyn Cole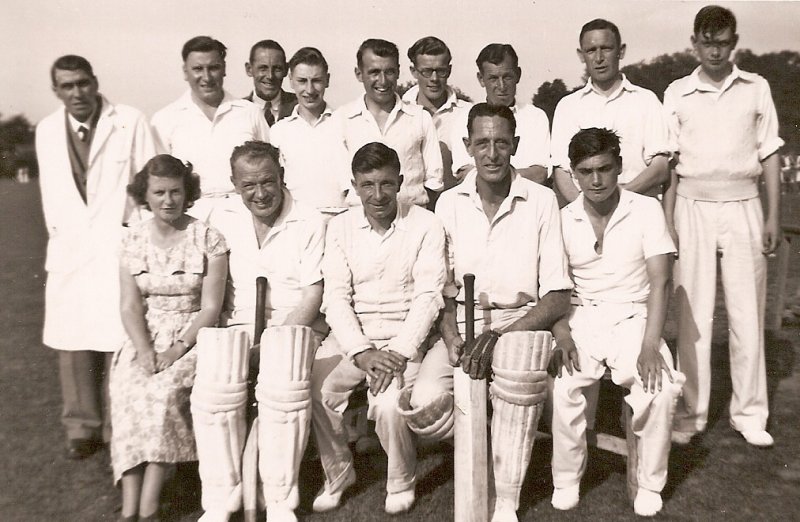 Pembury Cricket Club 1953 Names P037
Donated by Melvyn Cole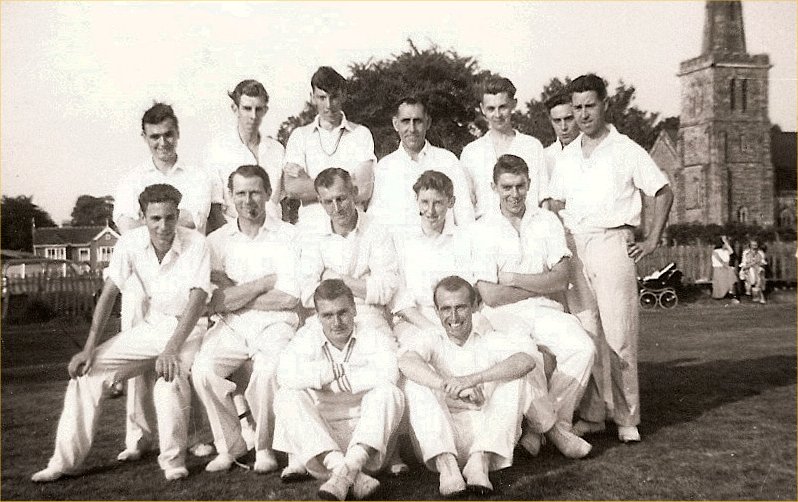 Pembury Cricket Club 1950s Names P038
Donated by Melvyn Cole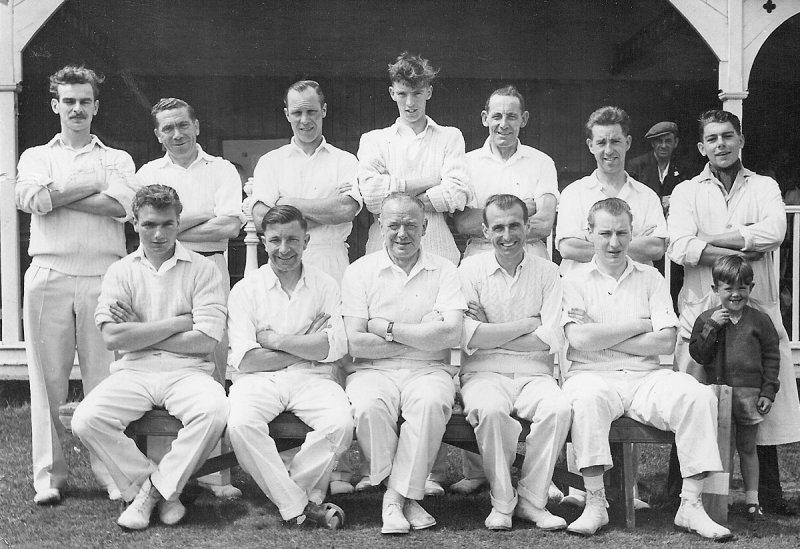 Pembury Cricket Club 1950s Names P039
Donated by Melvyn Cole